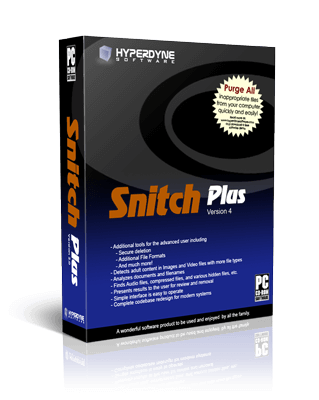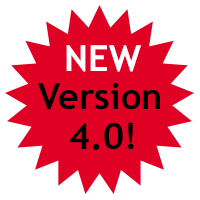 Next-level porn cleanup software, for advanced power users.
Builds on the key technologies in Snitch, and adds support for additional file
formats, secure file shredding, enhanced keyword functionality, interrupted scan recovery, folder exclusion and much more.
Enhanced adult file detection and removal for expert users
Snitch Plus inherits the key functionality of Snitch and adds many powerful technologies to enhance your scans. Specifically designed for the power user who needs that extra boost in capabilities.
Quickly detect and erase pornography and other unwanted files from your computer's hard drives

Our powerful SkinScan™ Technology detects nudity in images and video files

Extends the core functions in

Snitch

and adds even more porn-detection features.

Features file shredding to permanently overwrite file data and prevent recovery.
Includes support for more media file types

Recover from interrupted scans gracefully

Global folder exclusion, custom keyword categories and metadata analysis

Native unicode support for multi-lingual keyword analysis - and more!
Need More Power?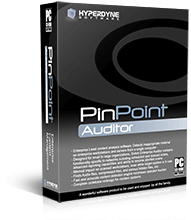 PinPoint Auditor has been designed for remotely scanning corporate networks for in-appropriate content and files.
Pinpoint Auditor adds functionality like report creation, schedule based batch scans of multiple remote systems, and much more.